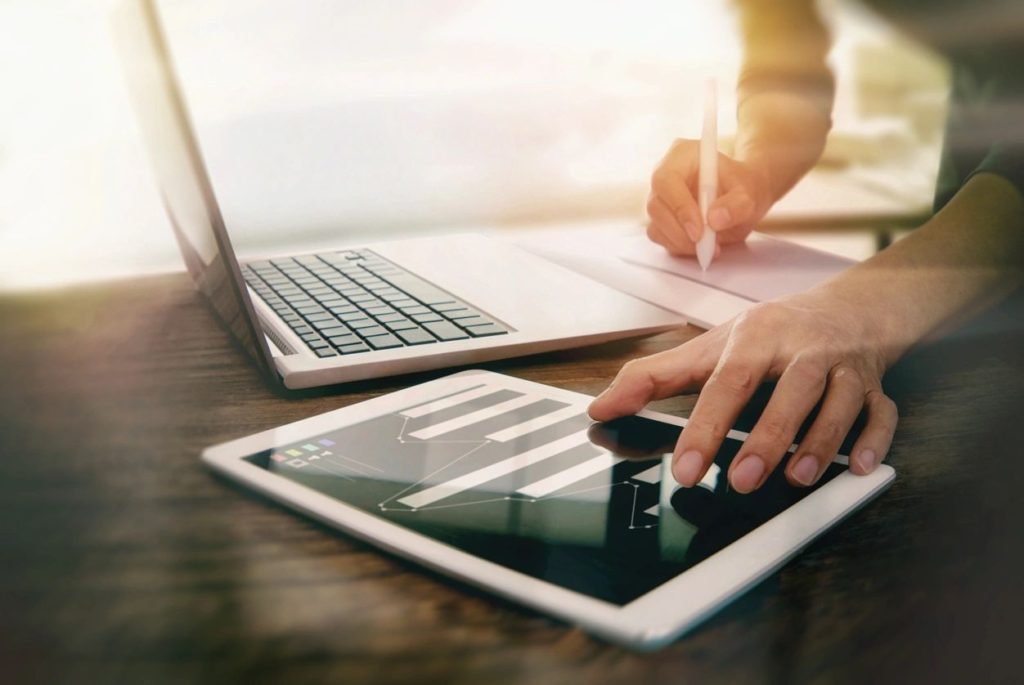 Youth Connection Charter School strives to provide quality support to all of the members of the YCCS family. In an effort to build a robust selection of instructional options for our teaching staff, here are links to YCCS suggested lessons as well as instructional resources provided by the city and state.
---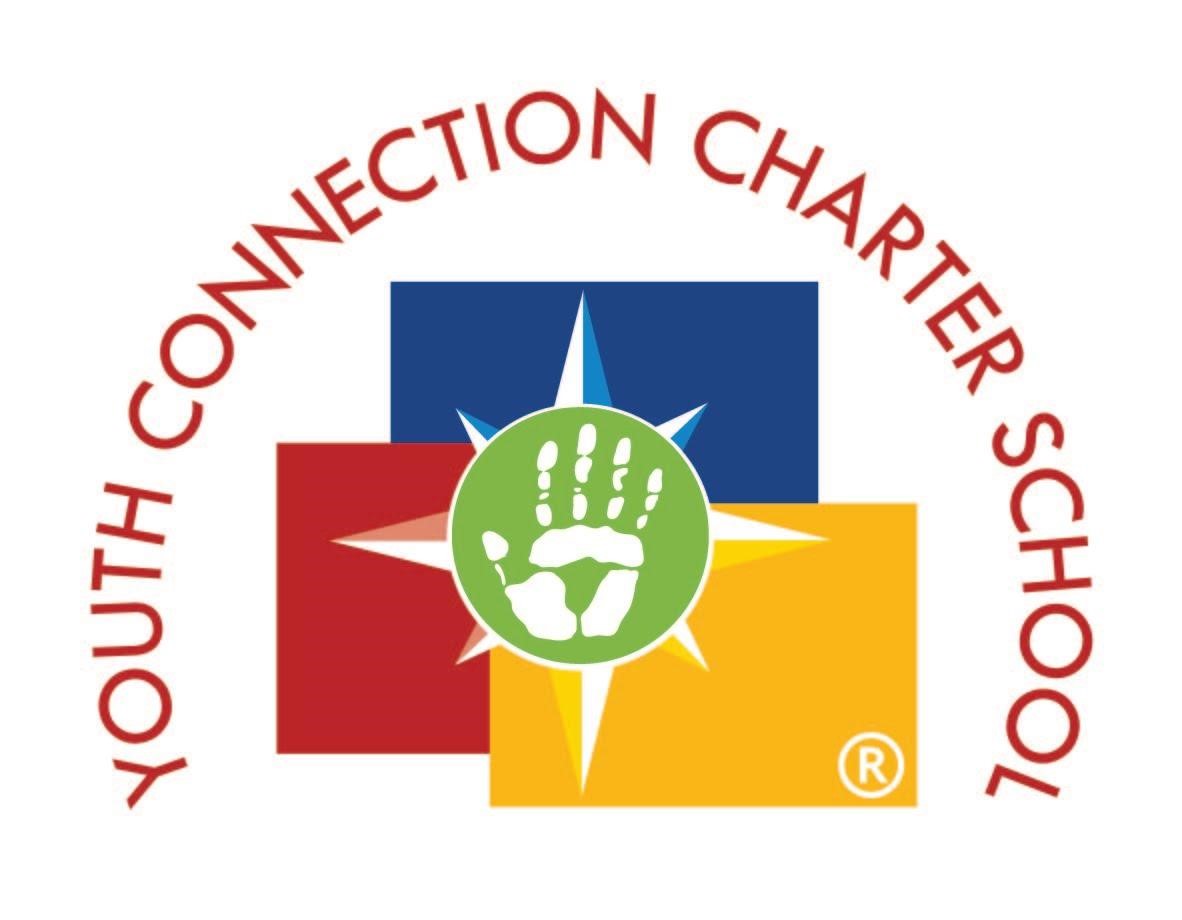 YCCS Learning Platforms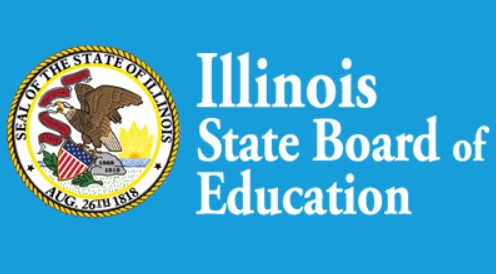 ISBE Remote Learning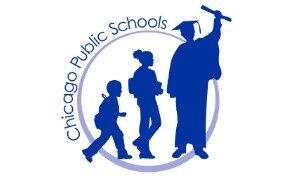 CPS Remote Learning
CPS Social Emotional Resources
In addition to the YCCS Helpline and SEL Resources, below you will find information on the CPS series of professional development webinars to assist teachers and staff with addressing their SEL needs.
Click Here for list of upcoming CPS webinars
---
Content Area Resources
Culturally Relevant ELA & Social Studies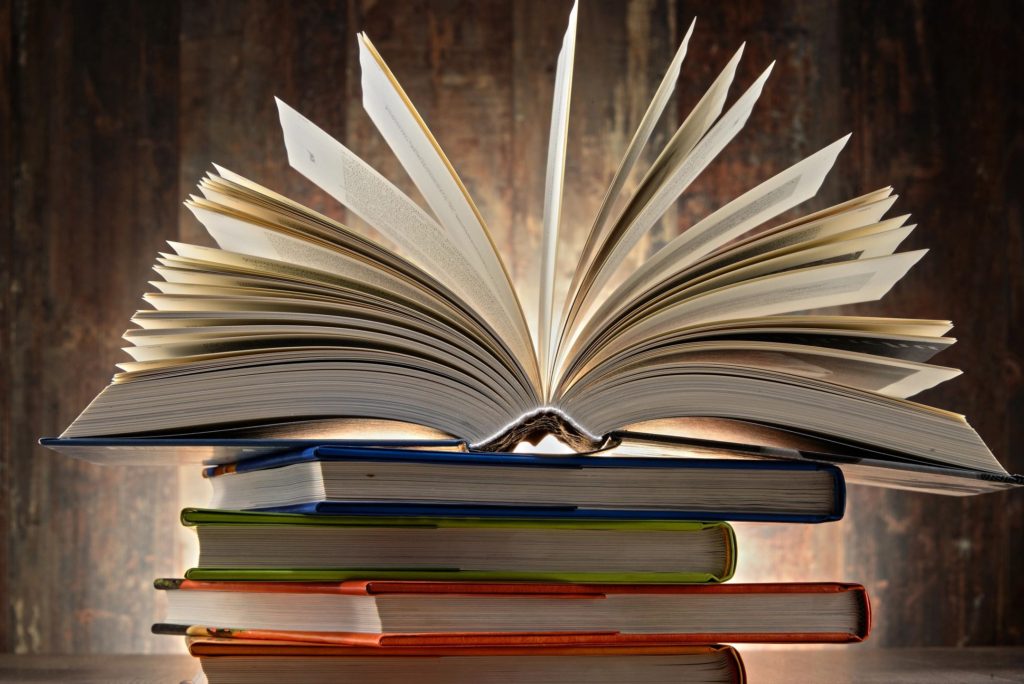 Digital Learning Tools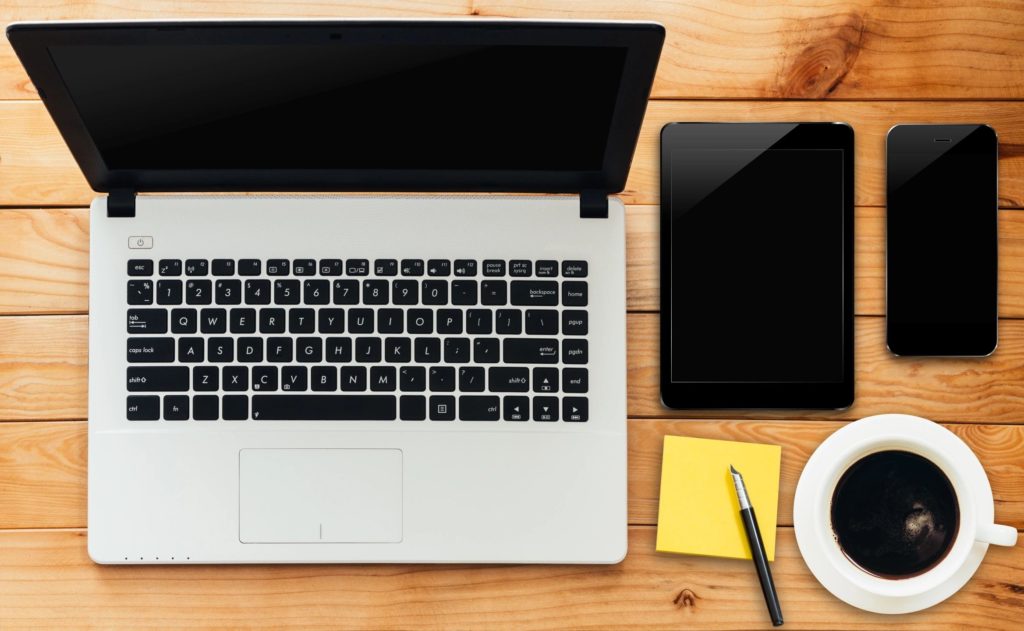 The following tools are digital platforms that assist teachers in accessing relevant and targeted content, as well as providing instructors with suggested means of grouping and tracking student progress.
Content
Assessing & Progress Monitoring
Student Collaboration