Studies of dropouts show that leaving school is merely the culminating act of a long withdrawal process from school (Hammond, Linton, Smink & Drew, 2007).

 Truancy and dropping out are but symptoms of a more complex and multidimensional set of problems, as the vast majority of these youth have been impeded not only by poor prior schooling, but also by social, economic, and psychological barriers to effective learning (Martin and Halperin, 2006). 

RE ENGAGEMENT PROJECT GOAL: Increase new student retention and graduation rates through the implementation of reengagement activities that:
Build Resiliency
Build Self-Efficacy
Build Autonomous Relationships
Allow Students to See Themselves Differently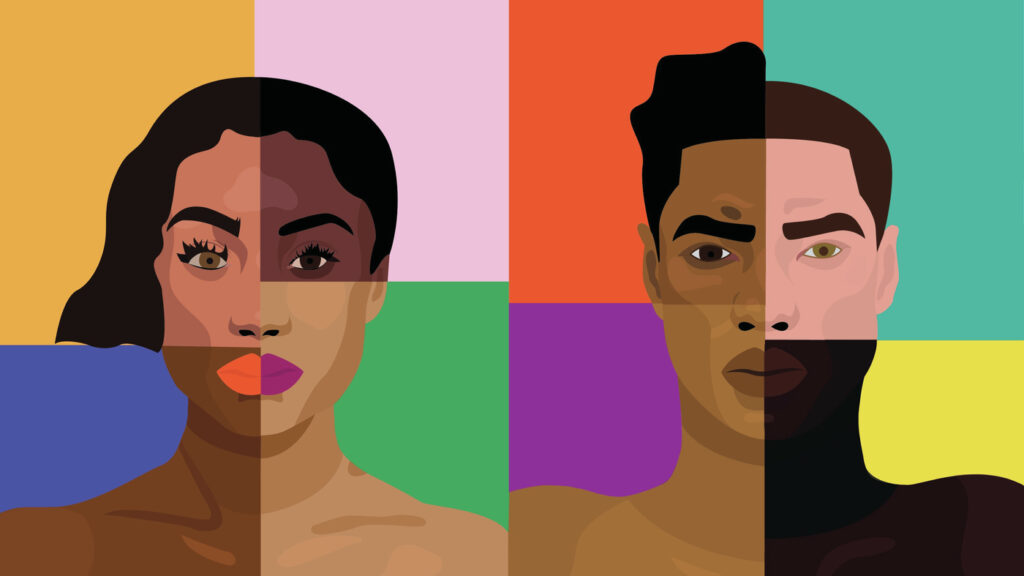 Who Am I? Curriculum
This robust curriculum explores student empowerment through critical consciousness, the understanding of how BIPOC identities intersect & the establishment of counter narratives rooted in personal, racial, and social identity.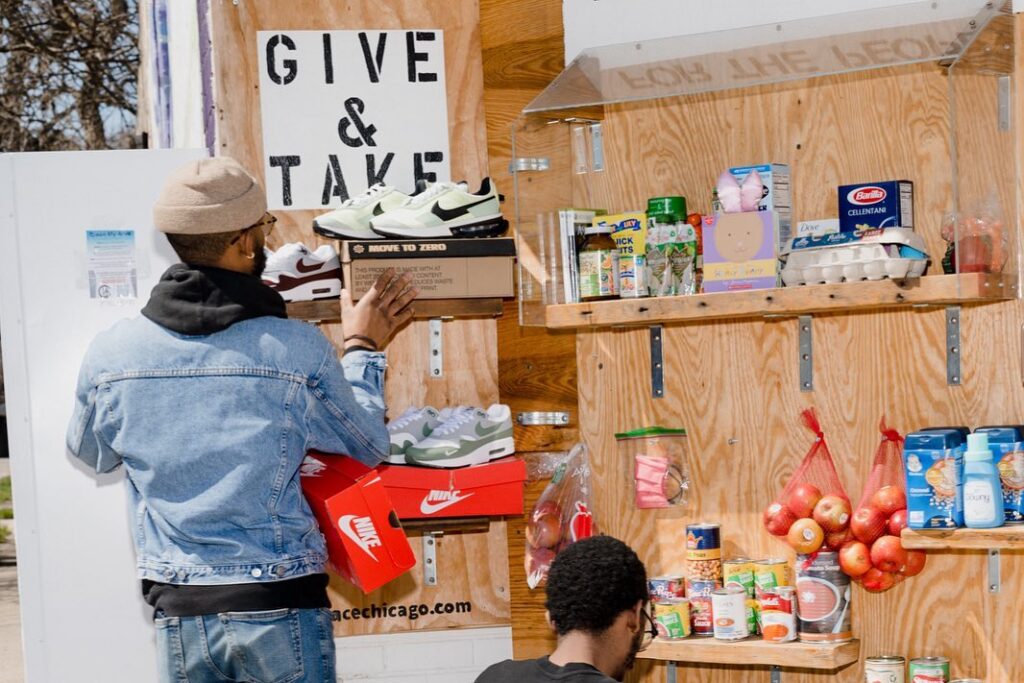 Disorienting Experiences
Disorienting Experiences are critical encounters which allows the opportunity for students to evaluate their past ideas and understandings and shift their very worldview as they obtain new insight. In doing so, they enable students to rethink what is possible.