YCCS offers remote professional development webinars, for teachers and staff, in order to assist in navigating through various online instructional platforms. Please note that additional web training is available tailored to individual campus needs; submit request to https://tinyurl.com/yccspdform.
What's New & What's Next??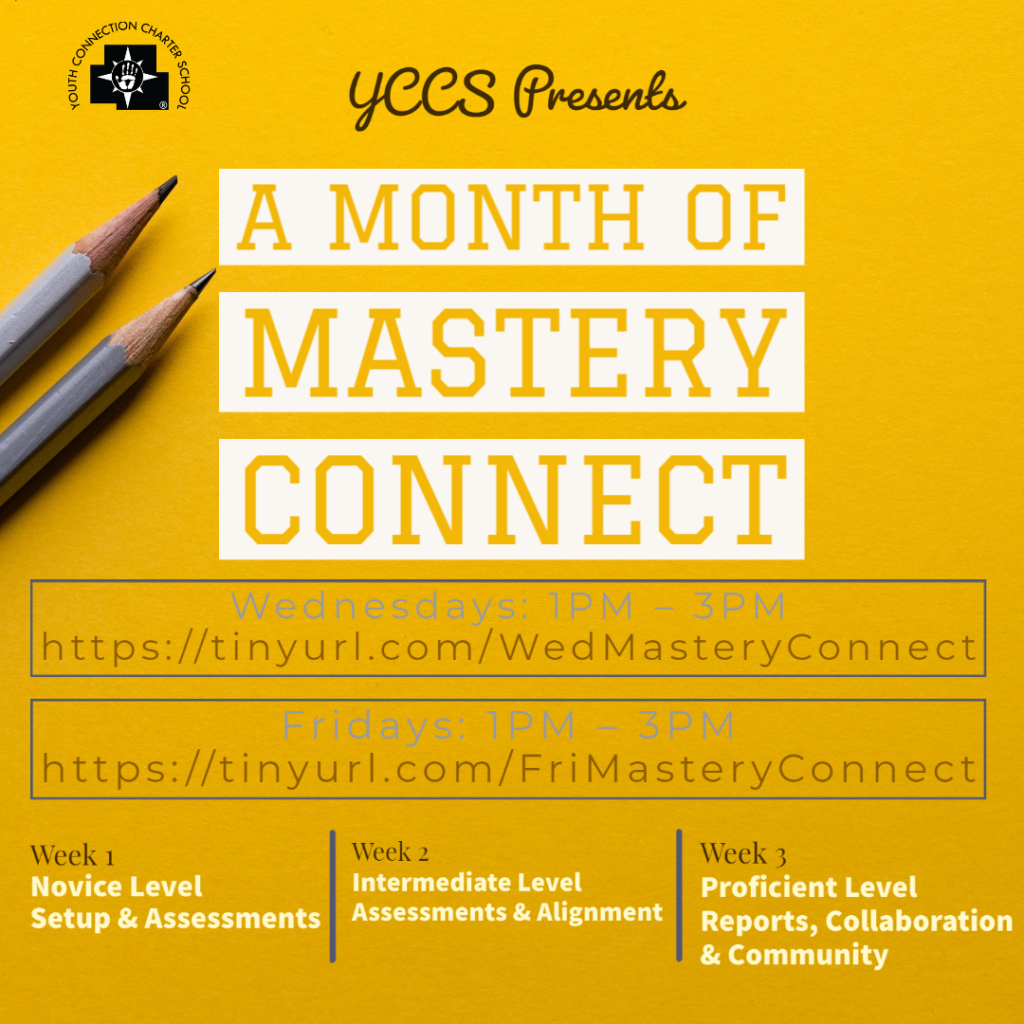 A MONTH OF MASTERY CONNECT
REGISTER HERE
---
Webinar Series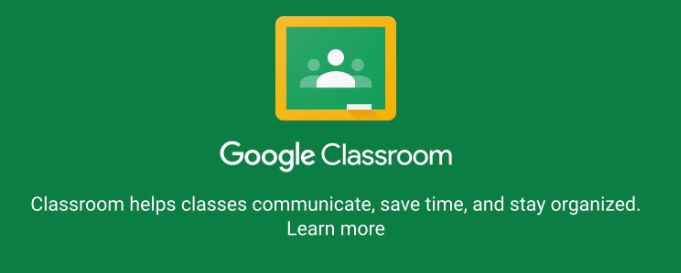 Below you will find the sequence of presentations around Google Classroom.
Using Zoom in Google Classroom

The following presentations were designed to promote student voice as a means for violence prevention.
How to Promote student Voice with Podcasting